Keywords:
bricking machine,kiln relining refractory brick lining machine,bricking rig,brick lining machine,brick laying machine

PRODUCTS
HAIDE BRICKING MACHINES EQUIPMENT EXHIBITION
PRODUCTS
>

Bricking Machine

>

Brick Cutting Machine
HOTLINE
0086-18906432821
PRODUCTS
MORE.. >>

BRICK MACHINES
HAIDE EQUIPMENT - PROFESSIONAL BRICK MACHINES MANUFACTURERS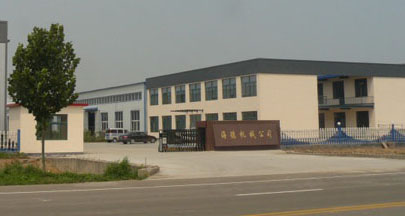 Shandong Boxing Haide Machine Co., Ltd. is a professional design and manufacturing of Brick Lining Machine, Brick Cutting Machine and other equipment for Rotary Kiln. With advanced machinery manufacturing and our own strong technical force,our products have been sold to more than 20countries and areas, and passed the ISO9001 international quality system certification. Professional and technical skills, advanced production technology and strict manufacturing concept created a "HAIDE" brand, adhering to the "team work" of the faith, long-term technical implementation of horizontal cooperation with scientific research institutions, process test for special materials for customers choose high quality, efficient, energy-saving products to meet the "product materials and services," the scientific purpose and sincere. "Win-win cooperation" group of the people wholeheartedly and sincerely cooperate with new and old customers at home and abroad, work together to create brilliant.
MORE..
QU
F&Q AND SERVICE
HOTLINE
0086-18906432821
SUCCESS SASE
EVERY PROJECT IS WORTHY OF CUSTOMER TRUST
<

>
Haide New Factory
18-01-03
Welcome to visit Haide Bricking Machine Factory [MORE..]